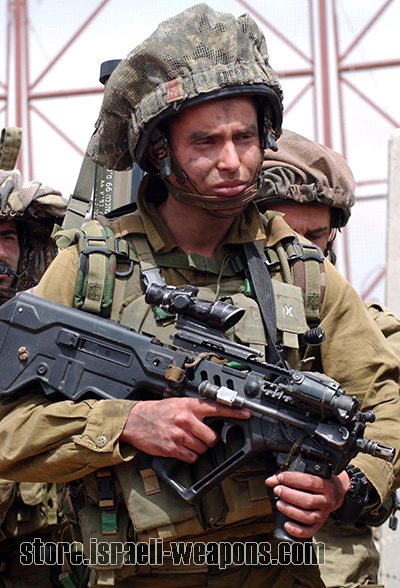 Personal body armor can be used by any one. Using a bulletproof vest can allow you to remain safe and secure while you are in danger. The 3A bulletproof vest mainly designed against pistol types of bullets.
Personal Bullet Proof Vest
The bulletproof vest was made to stop bullets from hitting the body. Today, there are specific types of body armor for personal use. This helps to protect one against bullets that have higher impact on the body and which could go through the vest in the past, today the higher rated bulletproof vest is 3-A (III-A).
Personal Body Armor
There are different styles of a bulletproof vest to protect against different types of bullet or impact. Body armor with 3A rating can be used by anyone, by civilians and by soldiers in the army. With today technology personal body armor become cheap solution for protection, it can be bought online and used by any one. It used against handguns as well as impact from smaller rifle bullets. The vest is known to protect more when the bullet is shot at a certain distance and is going at a specific speed. This adds in extra protection for those that are in a threatening zone.
When to Use the 3A Body Armor
You should use bulletproof vest when you in danger from being shot, there are many jobs that require a bulletproof vest as police and security personnel. People that located in hostile environment required personal body armor with 3A rating. Bullet proof vest with 3A rating is little less flexible than IIA/II ratings, because of added protection to it from additional aramid layers. While the 3A version protects against most hand guns and different types of bullets, it does not protect against rifles. If you are in a combat zone where heavier types of guns are used, you will not want to use the 3A vest without armor plates. However, if you are working as a police officer, then this vest offers the protection you need.
Remain secure while on the job in a dangerous places. If you need protection you can look at a bulletproof vest for this.