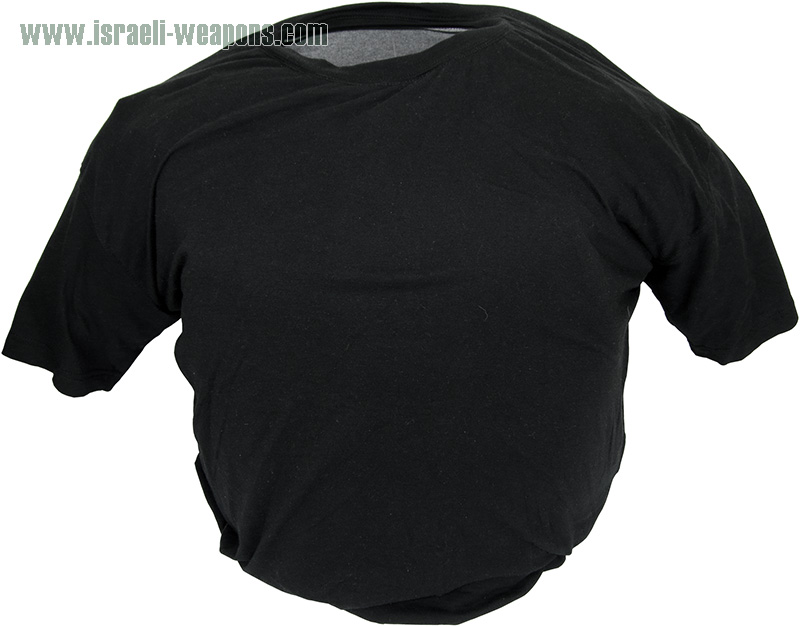 You never know when you may need the protection of a bulletproof vest, and having a handy ultra-thin T-shirt with a hidden bullet proof vest can be a great addition to your protective collection. With gear like this you do not have to worry about traveling into an unsafe territory unprotected. The T-shirt is lightweight and can be worn alone or with other garments such as a coat or jacket and even in combination with another protective vest for ultimate protection.
A durable and versatile piece of protective clothing for all your protective needs. This shirt can be worn in warm climates and offers you optimal movement, comfort, and protection when you need it most. The quality of design offers a black T-shirt that will not fade and allows you to be versatile with your clothing and protection requirements. This shirt can be worn on the job, in the field, and wherever you may roam. A free travel bag is included with the shirt and is great for those who may have jobs that could result in combat-type settings.
The light weight T-shirt is durable and can handle rugged conditions while protecting your upper torso from gunfire and other threats. For our slicker look we have specially designed bulletproof T-Shirts and waistcoats so you can wear them in warmer days as well as indoors. They also can be used under other warmer clothes. These bulletproof products have specially made bulletproof IIIA material to look as small and less noticeable as possible. These bulletproof vests also come with a carry bag.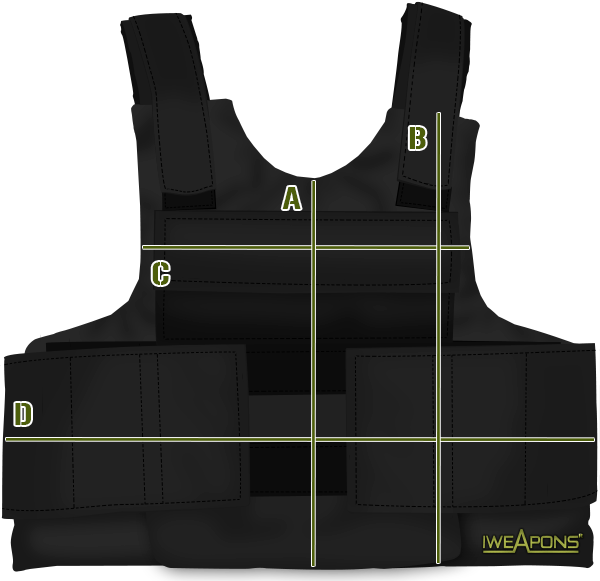 Sizes Available (for 4XL and larger contact us)

Small

Medium

Large

XL

2XL

3XL

4XL

Accuracy 10% for Standard Models (Other models 15%)

A: Height – Neck

37 cm

B: Height – Shoulder

43 cm

C: Width – Chest

35 cm

D: Width – Waist

44 cm

47 cm

50 cm

53 cm

56 cm

60 cm

64 cm

Weight (Standard Models)

Less than 3KG

3KG or more

Protection

III-A (3A)

Shipping

Free Worldwide Shipping (with Tracking Number)