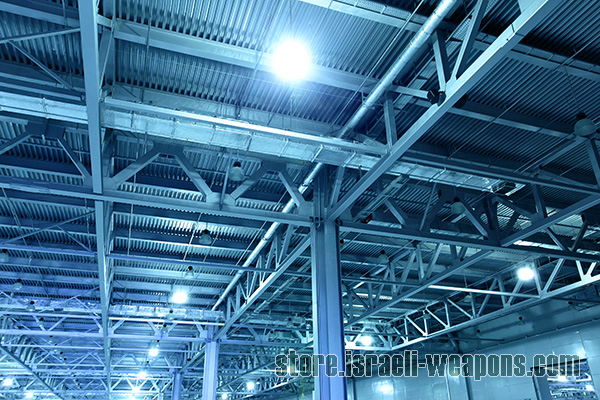 Employees who may find themselves in the line of fire should wear protective gear so that they can protect themselves in case they experience potentially fatal injuries. Truly, a vital piece of protective gear to have is a personal body armor bullet proof vest. This flak jacket shields individuals from the dangers of bullets and stabbing by sharp objects. Even though bullet proof vest are actually bullet-resistant and do not defect all types of bullets, there is a tremendous amount of evidence that they save lives on a daily basis. Kevlar and Spectra Shield are two common materials that are used to create modern bulletproof vests. Both of these types of vests are manufactured using a different method.
Kevlar
Kevlar is a ballistic material that is also called poly-para-phenylene terephtalamide. Stephanie Kwolwk, a DuPont scientist, developed Kevlar. It is a high-strength liquid polymer that can be spun into a fiber that is used in the manufacture of body armor. The laboratory procedure for making a Kevlar thread is called polymerization, which defines a process of combining molecules while the substance is still in its liquid form. The liquid is extruded through a spinneret creating long strands, which are cooled and form a thread. Subsequently, the Kevlar thread is spun into a yarn and combined to form a cloth that is used in the creating of body armor products. Manufacturers use Kevlar cloth and by creating multiple layers of the product that they sew together using Kevlar yarn to the desired thickness.
Spectra
The Allied Signal Company, the main competitor to Kevlar, introduced Spectra in 1989. Spectra bulletproof vests are not formed by weaving yarn together, which is the main difference between the two products. Instead, Spectra fibers consisting of polyethylene polymer filaments are glued down parallel to one another and then glued to each other using a resin to bind them to each other. Then, sheets of Spectra are layered and glued to one another to form a cloth that is not woven. Panels of Spectra are then inserted into ready-made pockets or pouches on the vest and are fixed to it without the need for any sewing or adhesion necessary.
Clearly, the process a creating bullet proof vests differ significantly when using Kevlar or Spectra materials. But, both materials end up making a quality product, which is a protective body armor product that can safeguard military personnel, law enforcement officers, or private contractors – civilians, as well as protecting from stabbing assaults.