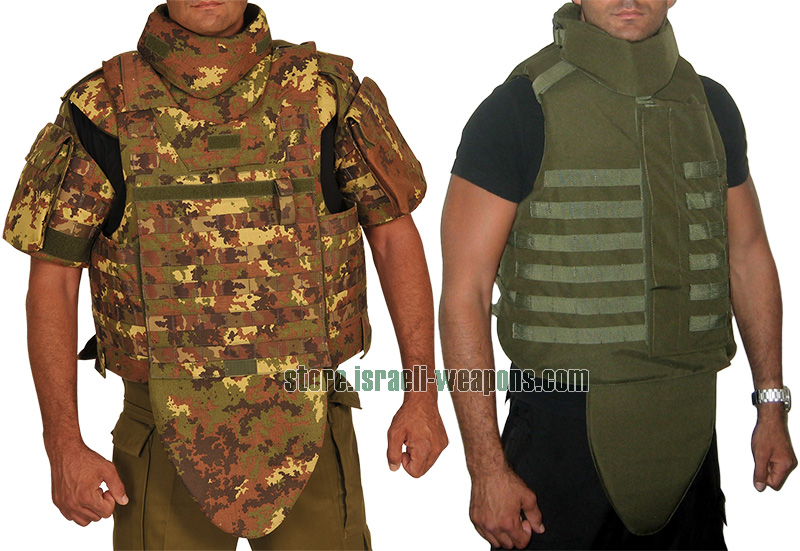 It comes as no question that personal security should be one of your greatest priorities when you engage in operations that involve gun shots and other forms of fire power. This is especially important for the upper body given that it houses some of the most vital organs. That is the reason why purchasing a bullet proof vest should be a key consideration. This is because bulletproof vests such as those used by the US army are made with features that make them the best items for maximum protection against gunshots.
Camouflage
One of the clearly distinct and indeed important features in this bulletproof vest is its color. The vests have been painted a jungle green color for a good reason. This is due to the fact that the shade provides perfect camouflage, especially if they are to be worn during armed combats that are done in forested areas. This means that by putting on such bulletproof vests, you would be preventing the enemies from easily seeing and attacking you.
Ballistic Neck Protection
It goes without saying that this protection can save your life, neck is very vulnerable and should be protected. This is because it not only contains the spinal cord but also vital veins that can result in paralysis or death when been shot. That is why a bullet proof vest such as this is an essential part of your gear since it has shoulder pads that would protect you against gunshots. In addition to this, these sections of such bulletproof vests keep you warm even when the environment you are operating in is freezing.
Ballistic Groin Protection
Another important part of the body is the groin area that should be protected by any bulletproof vest that you decide to purchase. The US army bullet proof vests achieve this in a very ingenious yet simple way. They are fitted with a removable ballistic groin panel that effectively guards your nether regions against fire power. The fact that they are removable means that you can remove or adjust them in a manner that makes you more comfortable.
MOLLE System
Some of the most dangerous and potentially fatal bullets come neither from the front nor the back, but from the sides. That is the reason why these bulletproof vests have been fitted with side ballistic protection IIIA to provide maximum protection on either side. In addition to this, the bullet proof vest comes complete with MOOLE system. This means that you have a large amount of storage space for all kinds of ammunition and supplies that you may need during the mission, thus eliminating the burden for extra luggage.
Military Specifications
Hagor is known for having an eye for detail when manufacturing items such as this bullet proof vest. That is the reason why they are an official supplier to the IDF and all their products have an IIIA rating. The same level of quality and craftsmanship has been employed in the manufacture of these bulletproof vests. This is meant to provide you with the highest level of protection that you can only get from a bulletproof vest that has been manufactured within Israel.