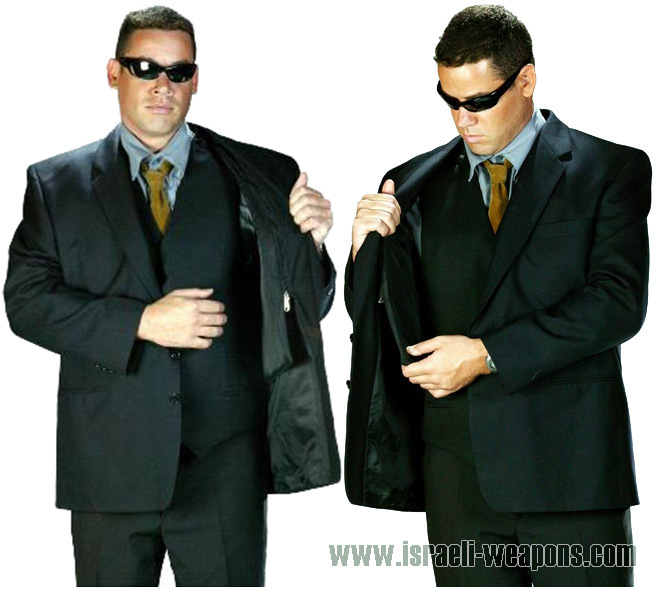 When you are involved in operations that involve threats to your personal security, nothing should be left to chance in protecting yourself. This is especially important if you are involved in undercover operations or just a business men looking for extra security in high risk places. That is why investing in a product such as a bullet proof suit is a key priority. This is because such bulletproof suits have a number of features that make them suitable for protecting you effectively. Some of these are mentioned here.
Concealed Bulletproof Suit
The bulletproof suit or a bulletproof jacket is made in such a manner that the protective guards are concealed on the inner surfaces. This makes this a great option for covert operations due to the fact that nobody can be able to see it from the outside. It enables one to proceed without arousing the slightest hint of suspicion from other people.
Side Protection
One of the things that makes this bullet proof suit or a bullet proof jacket a favorite for many people is because it has side protection guards. This means that the suit does not provide protection from the front but also from the sides. It guarantees the safety of your vital internal organs that may be pierced by bullets, which come from the sides.
Light Weight
When shopping for bulletproof clothing for security purposes, you should go for one that is light and convenient to walk in. And that is exactly what bullet proof suits and bullet proof jackets such as this offer you. They are made using material that is not only strong but also light. They very light in terms of weight and you can be able to move quickly and efficiently when you are wearing one of these bullet proof suits.
Undercover Body Armor
Another thing that makes such bulletproof suits or a bulletproof jackets a key component in the wardrobe of anyone involved in high risk operations is the fact that they are close-fitting. This means that they are neither too baggy nor too tight but just the right size. Regardless of your height or build, you can be able to find one that would fit you correctly and that you can be comfortable in. That is the reason why a bulletproof suit such as this should be a constant feature in your wardrobe.
High Quality
Hagor is one of the most well-known names when it comes to the manufacturing of security apparels, including bulletproof suits. They are an official supplier to the IDF and in addition all their products such as the bullet proof suit have been provided with an IIIA rating. This means that you can be assured that the product has been manufactured up to the highest level of quality in Israel.
Stylish
Even as you keep your body secure with this body armor, you should never keep your fashion guard down. That is the reason why these bullet proof suits have been tailored in a manner that is very stylish and fashionable. This makes them a great option for all kinds of people regardless of their fashion tastes. This also makes such suit a great option when going for undercover operations that need you to unleash your stylish side.