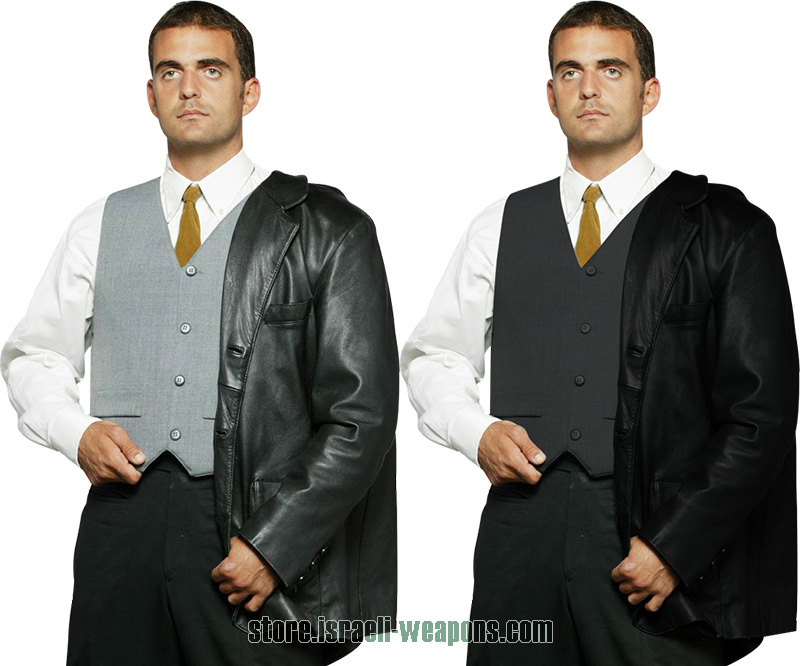 Personal security is one of the greatest priorities for individuals who are involved in covert operations. This is due to the fact that they often have to undertake their missions in enemy territory and other potentially high risk places. That is why investing in body amour that would offer you the benefit of undertaking such operations without exposing yourself to much danger are essential. One of the most effective ones in performing this task it a bullet proof waistcoat. There are plenty of reasons why investing in this product would be a good idea. Some of these are mentioned in the forthcoming paragraphs.
Fashionable
The first thing you notice when you look at someone dressed in one of these overcoats is how fashionable they are. This is due to the fact that they have been tailored in such a manner that anyone seeing it would be fooled into thinking that it is just your regular stylish waistcoat. This gives you the ability of camouflaging yourself as you can easily fit into the general population without raising any alarm. In this way, you will be able to maintain a fashionable look without exposing yourself to the danger that may be associated with your given task.
Flexible
One reservation that many people have with putting on a bullet proof body amror is the fear that it may not be flexible and would therefore hinder their movement. With this one however, you do not have to worry about that. This is due to the fact that the coat has been made in such a way that it is flexible and you can be able to move with it as swiftly as you would without one. In addition to this, it has been tailored with buttons to make it look real.
Superior Protection
Hagor is one of the premier manufacturers of body amor and other security apparels in Israel. That is one of the reasons why it is an official supplier for the IDF. That means that their products offer you with superior protection. That is exactly what this waistcoat does. It has been manufactured to the highest of standards and this explains why it has an IIIA rating as a mark of quality. This means that you can be assured of the highest level of security at all times.
offered convenience
Putting on a bullet proof body amor does not mean that you have to give up the convenience that you would have enjoyed if you did not put one on. You do not have to face such a dilemma when you put on one of these waistcoats. This is due to the fact that they have been made with your convenience in mind and are made to bulletproof suit you on any occasion. They are light in weight and therefore you would not feel burdened wearing them. In addition to this, they have front buttons that make wearing and removing them a pleasure.