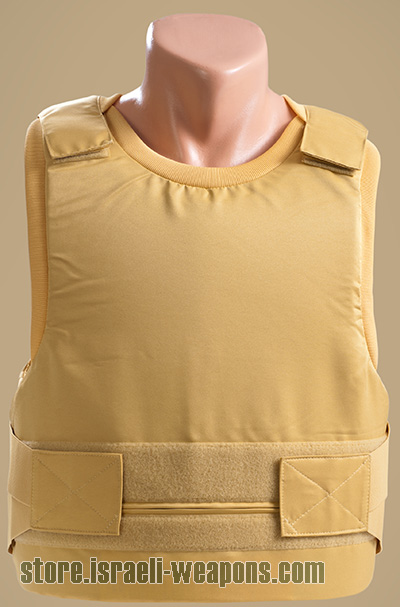 A hidden Bulletproof Vest is a must if your life is in danger. If you're a security personnel, policeman, military, you have to wear ballistic protection. Most times your employer may not be able to offer you protection, like a concealed bulletproof vest. In cases like this, it is up to you to purchase your own concealed bulletproof vest. Sometimes your bulletproof vest may become damaged to the extent that you might need to replace it immediately. The cost of your Bulletproof Vest shouldn't be your worry. You should put your safety and protection first before anything else. If you're planning on buying your own Bulletproof Vest, here below are some tips that will assist you in getting the best bargain.
Search and Look for a retailer or supplier of various ballistic protections. You can also search through the internet or you could also ask your fellow officers on where you could purchase a Bulletproof Vest. If possible get referrals or try to look for product reviews on where to get the best products.
Pick a supplier that is close to you, so that it will enable you to personally check out the type of Bulletproof vest that you're going to buy. Moreover, should there be any problems with your vest, you will be able to get in touch with your supplier as soon as possible. You could get a replacement instantly, if there're issues and also you can give your preference if you want it customized.
Before you buy, you must've done your measurements. However, there are retailers and sellers who perform body measuring, in case you decide to purchase their products.
Select the Bulletproof Vest that you feel comfortable with. You are going to be utilizing your concealed vest for many hours, so it is highly necessary that you're comfortable with what you're putting on.
Policemen and those who enforce the law depend on a Concealed Bullet proof Vest for concealment and protection. This body armor is also used by civilians, personal bodyguards and other high profile individuals. This concealable bullet proof vest is worn on the torso and is designed to be worn underneath or over basic clothing. The concealed body armor, sometimes known as the soft armor vest, is made from densely woven highly resistant fibers. This layered fabric is stitched and sewn based on key standards and critical specifications. The fibers used in these vests may be made from Spectra, Dyneema, Twaron or Kevlar. They are lightweight, flexible and comfortable and are the standard for which there is a resistance against tears, heat, water and other elements.
To make your bullet proof vest appear invisible to the naked eye, try covering with a light jacket or thick shirt. Try not to draw attention to yourself with elaborate clothing. It would be prudent to own both a white vest for day wear and black for the evening. This aids in making your vest blend into your clothing naturally. You will also want to make certain that you select a size that most closely fits your body's weight and shape.
There are certifications and other rigorous standards set by the NIJ (National Institute of Justice). Before a vest of this nature is released to the market the manufacturer must meet these demands. A cheap concealed bulletproof vest offers a protection level of Type II and Type IIA. These offer different levels of thickness and protection. Choose the vest that will most effectively meet your comfort and protection needs.