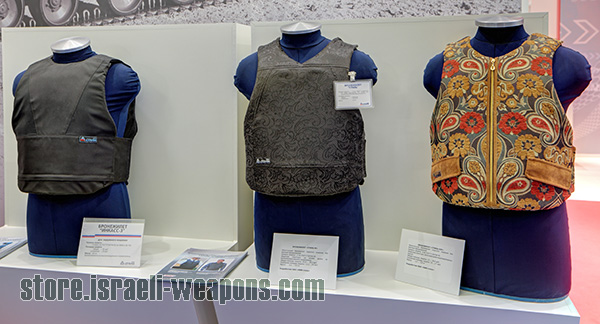 If you are a civilian who requires bulletproof protection against possible gun shots, you should be considering getting yourself your own bullet proof vest. Bulletproof vests are available, not just for the police and SWAT teams, but also for anyone.
Tips for Civilians in Buying Bullet Resistant Vest
Civilians can actually order these bullet resistant vests online. If you need a bullet resistant vest, you'd better order one soon. Why so? Because some countries are considering to pass laws that will make it difficult for civilians to purchase these body armor or import them. So order sooner, as you may not be able to make a purchase if you decide later.
The good news is that there are readily available bulletproof vests that are also highly affordable. Some of the common customers for these products include:
Payment collectors
Couriers
Pawnshop and jewelry store owners and managers
Convenience store clerks and owners
ATM repair personnel
Hunters
Repossession agents
Victims of abuse or stalking
Forest rangers
Judges and lawyers
High-crime rate area residents
Subpoena servers
Journalists
Personal bodyguards
Private investigators
Shooting range staff
Avid shooters
Travelers
And homeowners who have been traumatized by home invasion
So basically, anyone can really avail of the protection that can be provided by these bulletproof vests. Personal safety is important, as well as your financial security. Therefore, owning a ballistic vest is deemed reasonable. To best ensure that you get high level of protection from your body armor, you should find a supplier that is truly reliable.
Check out some online shops and read the review on the company and the products. It is also a good idea to see if they sell bullet resistant vest that can be used with armor plates. With this option, you can easily customize your bulletproof vest depending on the situation you are going to face.
All in all, in this highly unstable society that we live in, everyone needs protection. Even the most safe-conscious people need to understand that, no amount of safety measure is better than a bulletproof jacket that can protect you from fatal injuries that can be caused by bullets.